Shift Your SMS Business Into Hyper Drive
USA SMS Shortcode 69696
Piece Of Mind Included: Guaranteed SMS/MMS Delivery!

Are You Using Longcodes For SMS Marketing?
You should be made aware that your efforts will be extremely limited using long codes. The mobile carriers have been clamping down on messages coming from long codes. You may think your messages are reaching all the subscribers, but in almost all cases, your message is getting filtered from sending spam to its customers.
Long code SMS sending is very limited through the carriers, only a few hundred SMS will be sent per hour and a little less than 800 SMS per day. This means if you're sending a message that requires a fast response from the customers, most all will not get the message for a couple of hours. Even worse yet, break any of the carriers sending limits just once, will permanently fry the long code through the carrier!
Sending certain words in a text message can also fry your long code. The carriers do not tell you what the filters are, so each mass send is equated to rolling a dice. You may think your 500 daily sends are going through as there is no rule or law states the carriers must inform you they have elected not to deliver your message.
SMS Shortcode Is The Only Solution!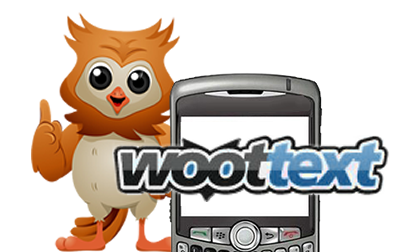 Shortcodes are specially vetted to send marketing text messages and a fee is paid to cover the expense of delivering through their networks. This means you can send unlimited messages without the fear of messages not getting delivered. There is a good reason why shortcodes can send 100+ messages per second vs a longcodes 1 per second through their network. Because they are getting paid to allow the messages through. When you use longcodes you are essentially skating these required fees. SMS Longcode providers are now starting to charge carrier fees on top of the cost to send or receive a message.
At the end of the day, it is more expensive to send from a long code vs. shortcode. The greatest expense is the unhappy business who are getting less than the best, at YOUR recommendation. How's that working for your reputation?